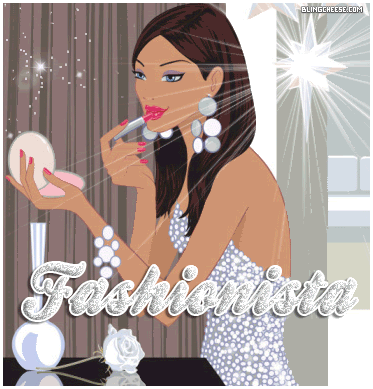 Stylista a new reality television show will portray eleven up and coming
fashionistas who have jobs at "Elle" magazine; the only catch is they work for
Anne Slowey, the "brutal" business news director. The show is on the CW,
Wednesdays at 9:00 P.M. It airs for the first time October 22. The show has
the same producers as Project Runway and America's Next Top Model. The concept
for the show comes from the movie The Devil Wears Prada.